Kickstarted
Edit
The Kickstarter project ended 2014 Feb 22. 5200 backers pledged a total of $266,670, reaching four stretch goals.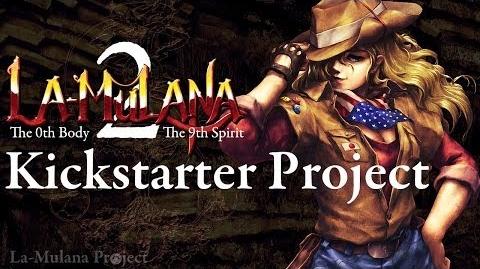 Promotional Art
Edit
The campaign includes promotional art for game concepts and references to the kickstarter demo. In addition, some backers receive special art packages.
Ad blocker interference detected!
Wikia is a free-to-use site that makes money from advertising. We have a modified experience for viewers using ad blockers

Wikia is not accessible if you've made further modifications. Remove the custom ad blocker rule(s) and the page will load as expected.