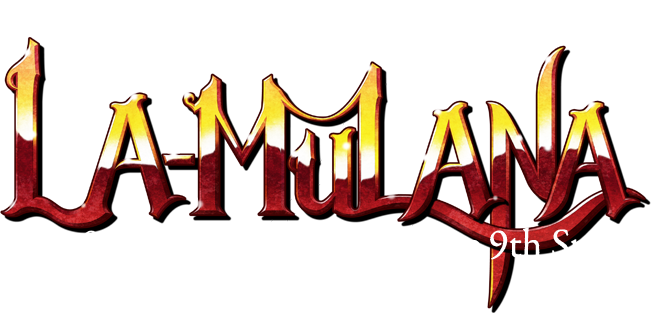 Welcome to the La-Mulana 2 Wiki!
La-Mulana 2 is the sequel to La-Mulana and is currently in development by NIGORO and Playism. Information will be posted here as it is made available, and a complete guide to the game will be added after its release.
NIGORO Needs Your Help!

The development of La-Mulana 2 is being funded through Kickstarter (click the banner above). If you are a fan of La-Mulana or a newcomer to the series, please be sure to enter your pledge to ensure La-Mulana 2 becomes the best indie game around. The latest information and updates about La-Mulana 2 can always be found on the Kickstarter page.
The adventure starts here!